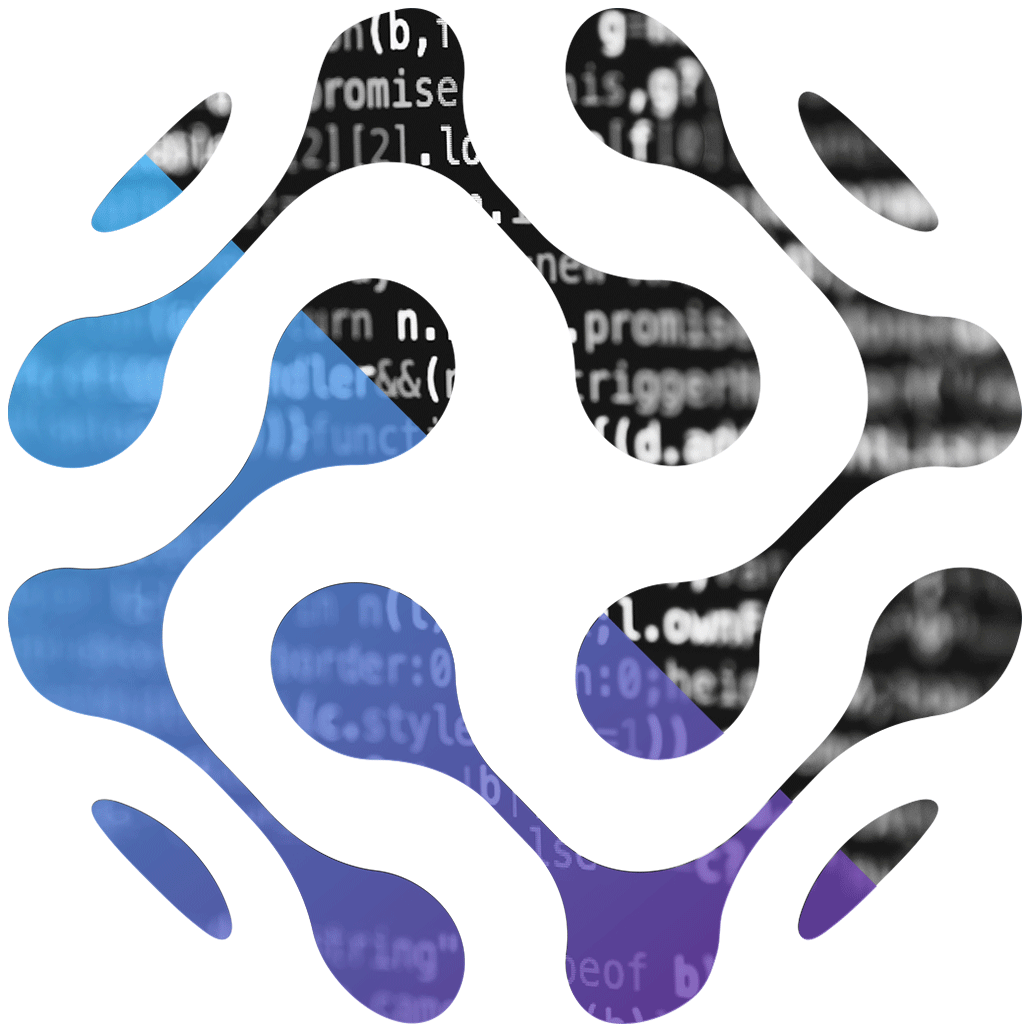 // Functional, Usability & Performance
We transform businesses of most major sectors with powerful and adaptable digital solutions that satisfy the needs of today.
// About Company
Your Partner for
Software Innovation
BOUHLITEC GmbH was founded out of a passion for automation technology and technical informatics. A large part is the development of individual programming and its commissioning on site. If you are looking for solutions to control, automate, monitor and / or control your product, then you've come to the right place. Here you will receive tailored and personalized software in high-level languages, with modern methods and attractive interfaces for controlling your company.

Image processing
We Offer You The Development And Integration Of Optical Solutions In Automated Processes In Almost All Areas Of Industrial Production. Optical character recognition, Metrology Optical inspection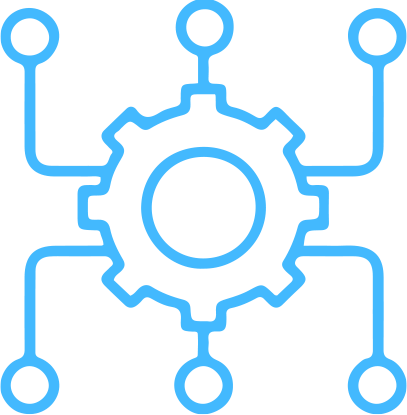 Automation
We Offer You The Complete Solution From Assembly To Commissioning. Programming of control technology HMI / SCADA programming, Modernization and expansion of existing systems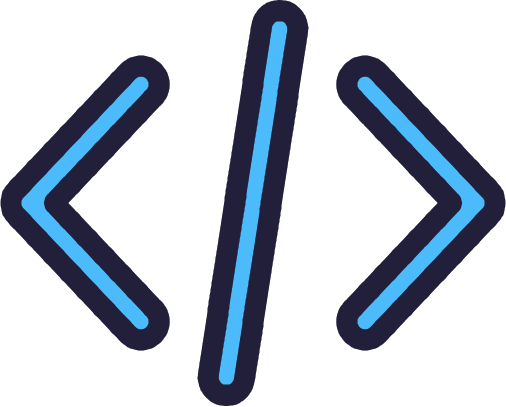 Programming
We offer you a wide variety of programming languages. Codesys-programming languages high level languages ​​(C #, Java ...) Microcontroller programming languages
Interface connection
We offer you various solutions for the exchange of data between systems. Profinet, Profibus, Modbus, Seriell ... TCP IP, OPC UA

Measuring technology
We offer you the programming and commissioning of sensors with different measurement forms. Integration with existing systems, Complete solution